Product Description
Rethink The Story Of Edward De Bono In Australia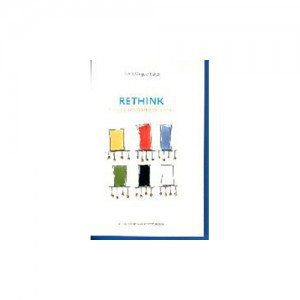 Rethink The Story Of Edward De Bono In Australia, Dr Edward de Bono, founder of lateral thinking, has changed the way countless Australians – young and old – think.
Rethink explores how de Bono unique thinking tools and training courses have influenced Australian businesses, organisations, schools and communities.
A passionate advocate for transformational change in education, the book also looks at de Bono's influence on the Australian education system.
It features lots of case studies on how de Bono's tools have helped organisations and is a valuable addition on any business or school library.
Mindwerx International features in this book along with many of our clients