Description
Use Your Head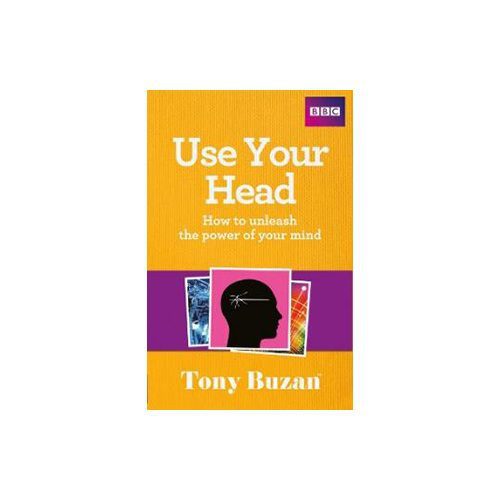 Use Your Head by Tony Buzan.  How to unleash the power of your mind.
Dramatically improve every aspect of your brain power.
Use Your Head is the definitive guide to maximizing your brain.
Use Your Head, Written by the world's bestselling author on the brain and learning and first published over 40 years ago, it has become the classic brain-training book, helping millions of people to awaken and harness that sleeping giant – the human brain.
It provides a total brain workout, introducing your to all of Tony Buzan's groundbreaking techniques that have produced some of the most mentally fit people in the world.
Using Mind Maps and other revolutionary methods, you'll learn how to dramatically improve your memory, IQ, creativity, reading and study skills – every aspects of your brain power.
Ready to stretch yourself far beyond what you ever thought possible?