Innovate Better – with Mindwerx International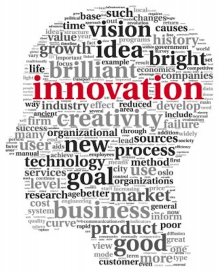 Innovation would be easy, if only you had a crystal ball.  Unfortunately very few of us have one that is good enough to rely on.  Therefore there is a pressing need to understand what innovation really is, and more importantly how to make innovation happen.
Our view is that Innovation is Simple, But not Easy! and our programs, insights, innovation challenges, and executive coaching are focused on what it takes to make innovation happen.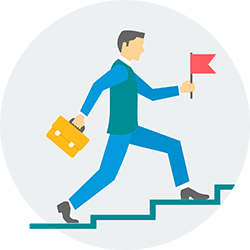 Leading FOR Innovation
Innovation is led from the top, and happens at the frontline.  And it doesn't just happen.
This masterclass program is not another workshop about Innovation, but instead takes a deep look at Leading FOR Innovation.  We take the mystery out of innovation, and introduce concepts, methods and strategies to make innovation happen. If innovation is important to your success, this is your opportunity to work with an experienced innovation facilitator to learn what it takes to make it happen.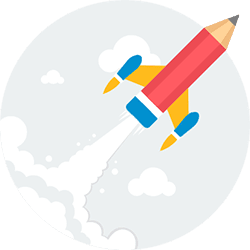 Making innovation happen is exciting for those impacted by it, and even more so for those making it happen.  But innovation doesn't just happen – it requires putting the focus in context for the organisation, and then a process of idea generation, evaluation, development, and implementation.  Facilitated team events from a Short Creativity Blitz to a 90-Day Innovation Challenge are just some of the ways you can get your people excited about creating a better future.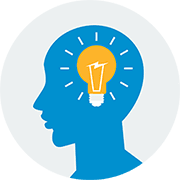 Frontline Innovation
Innovation happens at the frontline when people there are given the Focus, Time and Tools to seek out opportunities to do things better.  Creative Problem Solving with critical and creative thinking empowers Frontline Innovation by inspiring participants to be opportunity seeking, and gives them the methods and tools to make a real difference every day.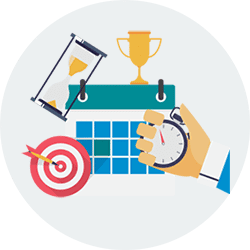 90 Day Innovation Challenge
When we combine the vital ingredients to design a staged process to target your people at a strategic and important challenge in your organisation, we have an Innovation Challenge.  A 90-Day Innovation Challenge is facilitated by Mindwerx Co-founders and Innovation Facilitators, Bill Jarrard and Jennifer Goddard who design the process with you.  If you want to make creativity and innovation happen in just 90 days, let's get started – now!