Who We Have Worked With
– Individuals and Organizations Worldwide
Local and International Focus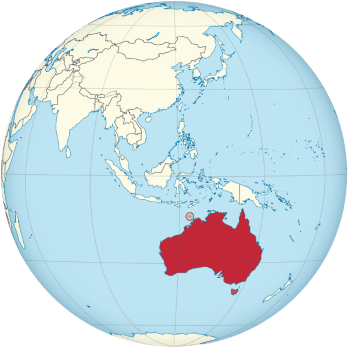 Mindwerx truly is an International organisation, and we are able to bring our programs to you almost wherever you are.
In Australia our clients cover a broad spectrum of industries including government, education, top 500 corporates, research organisations, not for profits, manufacturing, distribution and services of all types.
Internationally we have worked and partnered with others throughout Asia, as well as in the Middle East, New Zealand, the UK and USA. This includes running our programs at universities, with private education providers and with mult-national corporations. We also regularly speak at international conferences and our Applied Creativity & Innovation program is run in partnership with the Singapore Institute of Management.
If you would like us to present a program for you during one of our regular trips to your region please contact us anytime. We'd be very happy to work with you.  Contact on team@mindwerx.com.
And if we can't make it to you ourselves there is a good chance that friends and associates in our global network can assist, and we will do our best to meet your needs.