Articles, White Papers, Reports, Notes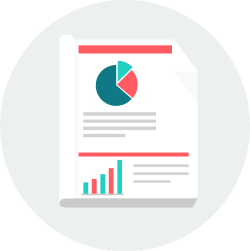 As we discover great new articles on creativity, innovation, how the mind works, learning, intelligence and more we will either post or summarise them here.  Where papers are copyrighted we will endeavour to provide the links to them, and if you have an article you would like to publish with us, please send a copy of it to bill@mindwerx.com and we'll get back you as quickly as possible.
In future the full collection of Mindwerx Articles and White Papers will be made available to subscribers and existing corporate clients participating in our Blended or Online programs.
Wherever possible, a Wordle.net word cloud has been created for each article so that you can see the key words contained in the article.
Articles and papers currently available are listed on the navigation area on the right side of this page. And if you spot an article or paper that you think we should include here please let us know on bill@mindwerx.com
Leadership strategies to lead for innovation And what approach do the people you lead need? A while ago I was talking to one of my clients, a young and dynamic leader of innovation in