Learn to Learn – with Mindwerx International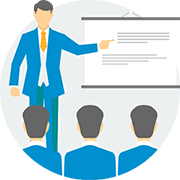 Learning HOW to learn is life's most important skill.  It just makes sense – with the overload of information available today, and with so much to learn to stay ahead, particularly for professionals, we need to find better ways to learn than what we were taught in primary school.
Advanced Learning Techniques
Advanced Learning Techniques and organic study skills give you the ability to efficiently get information in (reading, listening, watching), organize it effectively for future use (comprehension, note taking), and to recall it as and when you need it (memory, integration), and then use it to creatively design the solutions you need (note making, planning and creative design).
Advanced learning and study skills give you the capability to excel in today complex world, whether you're in business dealing with vast amounts of new information, or heading back into formal study.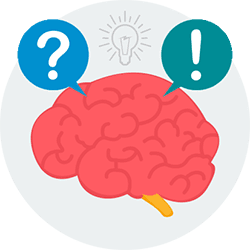 Brain Training
Brain Training – just having information available via the Internet cannot replace learning and creative thinking. We must learn how to comprehend, analyse, and connect information, ideas, concepts, and opportunities to find innovative solutions and contribute new knowledge to the world.
Brain training helps you understand how your amazing brain works and learns, and having the capacity to unlock your mind's creative potential (and that of others) is one of the most exciting experiences in life.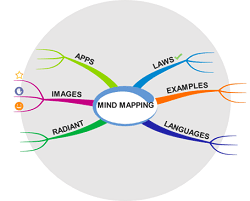 Buzan Mind Mapping
Mind Mapping was developed by Tony Buzan, and at Mindwerx we've been working with Tony since 2000, helping him achieve his life goal of Global Mental Literacy.  Mind Maps have been described as the Swiss Army Knife for the Brain, and with Mind Maps now being used by an estimated half-billion people it is one of the most valuable methods for information organization, memory, and creativity.
Mindwerx Mind Mapping programs are run by Tony's Senior Master Trainer, Jennifer Goddard, who has written three books with him.