FREE eMail eCourses to Think, Learn, and Innovate better
We seem to be having some teething problems with the Subscribe Links below, so please just email team@mindwerx.com with the eCourse you'd like to get, and we'll set it up for you.  Thanks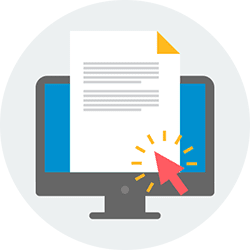 Mindwerx International is committed to helping individuals and organisations achieve high levels of productivity and performance by learning how to Think, Learn, and Innovate better.
All our presentations, programs, and facilitation services support this commitment, and in addition we offer a range of free Mind Tools, example Mind Maps, and numerous articles, papers, reports and blogs for you to learn from and use.
Here we have created a range of Free eCourses for you to subscribe to.  Each eCourse is a series of short emails which will generally arrive over a period of two or three weeks – every day or second day.
Each eCourse email will take only a few minutes to read and absorb, but as the series unfolds you will find your understanding of the subject area growing rapidly.  They are Free, so subscribe anytime, and we'll also subscribe you to our Brain Bites eLetter, so you can stay up-to-date on new things we learn and do.
FREE eMail eCourses
We seem to be having some teething problems with the Subscribe Links below, so please just email team@mindwerx.com with the eCourse you'd like to get, and we'll set it up for you.  Thanks
We hope you enjoy them, but of course if you find they don't suit your needs you will be able to Unsubscribe at any time.